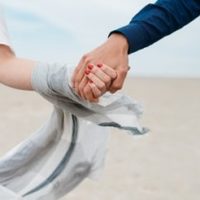 If you hear the word modesty a certain image may arise in your mind of a woman dressed in conservative clothing. Is this really what modesty is about? Is it only about clothing and is it only women that should be concerned with this?
Is this true? Is modesty only about what we wear? These are all questions we need to answer if we want to understand what Biblical modesty is.
Please re-subscribe if you want to continue to receive our articles. It is needed in order for us to comply with the new GDPR legislation on security and privacy.