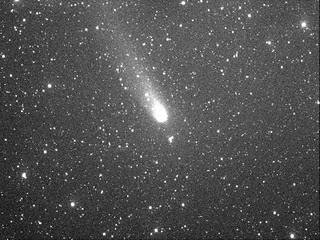 I often ask myself the question: Are we nearing the end of days? Are we entering into the latter part of our last seven years on earth? It is said that even the unbelievers believe that earth's time is running out. Speculation of a brown dwarf or comet named Elenin coming our way…. What is the truth? Can we find any truth in the world nowadays? The internet is full of articles proving and disproving the very same thing. What are we to believe?
How do we separate the truth from the lie and should we even attempt to do so?
I believe that we should be different to the people in the world – we are set apart people. Set apart to and by YHVH!