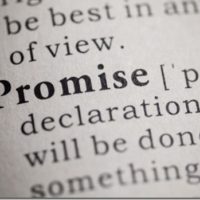 Abundance is defined as a quantity considerably more than what one would expect or anticipate, beyond the norm2. Does this definition of abundance describe your life? Not only material things, but every aspect of your life: your relationships, health, your mental state, and most importantly your spiritual life. How would you describe your relationship with YHVH? Can you say you have a deep, intimate relationship with your Creator, Him fulfilling your every need? Do you hear His voice? Does He guide you in all your ways? If you were to describe your life metaphorically with either the word blessing or curse, what would it be?
All these questions are meant to prompt you to evaluate your life. How did you do?
Did you know that it is YHVH's plan for us to live life abundantly?